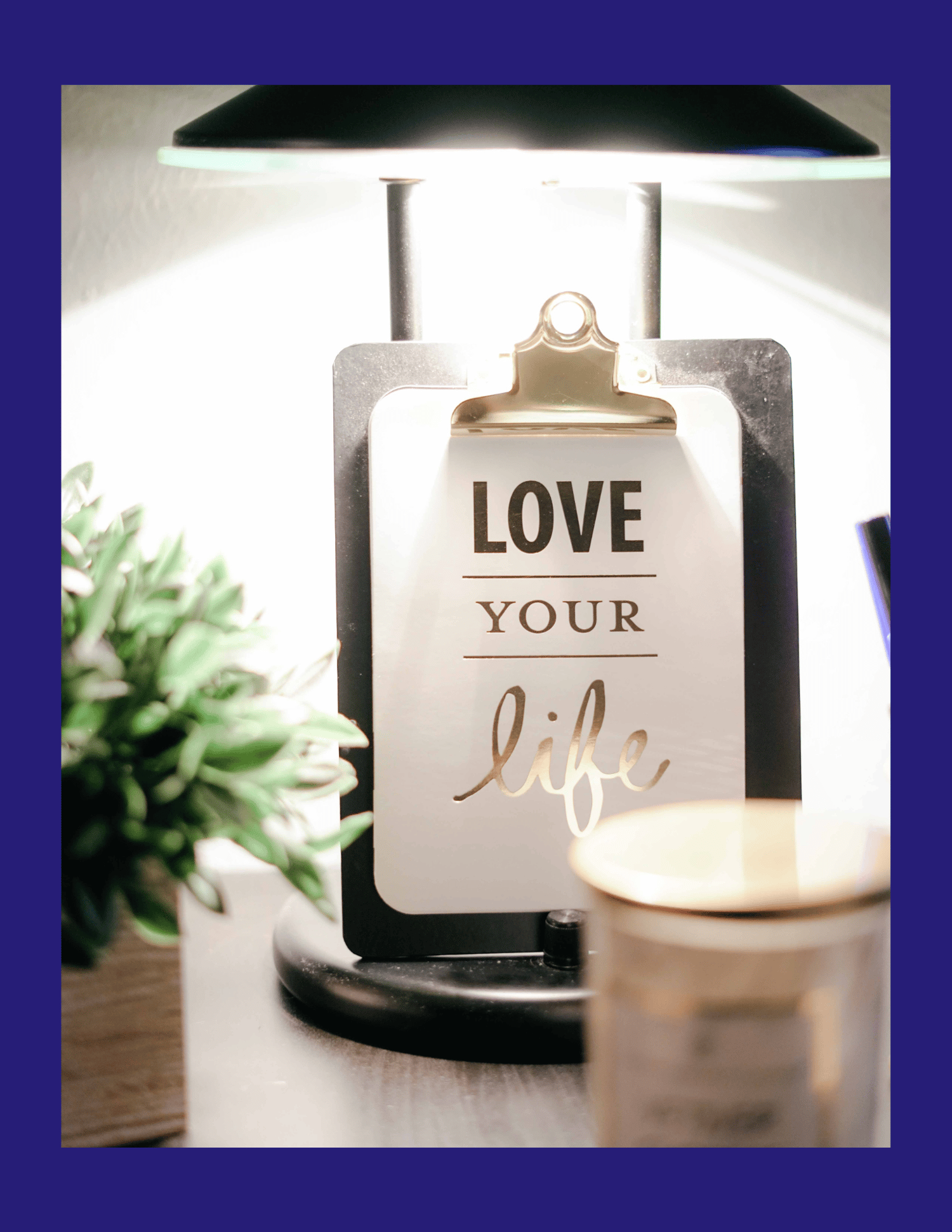 Services
Life is a journey that sometimes leaves us questioning how to move forward in life and fearful of what's next. I am here to inspire and motivate you to authentically live your best life and connect with your higher self.
The goal of each service is to empower you to let go of the restrictions you placed yourself in and make decisions that are in alignment with what you want in your life.
Oftentimes, we carry the burden and concern of pleasing others instead of ourselves. It's time to let go of that mentality and put yourself first.